After weeks of testing and a long internal discussion, we decided we're stopping development of HTML hosting. There are two main reasons for this:
Web Archive scrapers are not producing immediately usable files.
Adding HTML hosting would greatly complicate the maintenance and further development of EBN platform.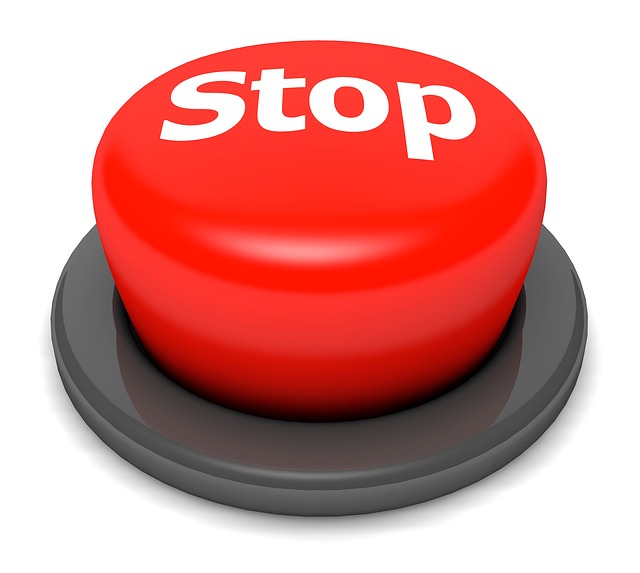 We wanted to make HTML hosting really easy and allow you to publish scraped websites from Web Archive with one click. Unfortunately not one of the tested scrapers produced usable website files on a constant basis. That means you'd need to manually edit all of the HTML files locally, test them and then publish them to the server. Any mistakes would need to go through the same steps. This would be a very cumbersome process that would take time and the final product would be far from perfect.
The second reason is the complications a parallel HTML hosting would cause for our developers. It would greatly increase our codebase, complicate maintenance and slow further development of the platform. Because there are still a lot of great features we have in the works, this just isn't the right time to hit the brakes.
It doesn't often happen that developers of a product block a requested feature. But we're nearing 20,000 blogs on 150 servers and everything is running very smoothly. This is something we do not want to endanger with any new feature. We know there will be some dissapointment, however we also know this is the best way forward for our users and the platform.
This means we have more time to invest in other features. And we have some seriously fantastic features coming in the next few weeks and we can't wait to show them to you!