LAST UPDATE: August 2017
A few weeks ago we added CloudFlare SSL support for blogs hosted on EBN. While in the process of integrating CloudFlare we did a thorough research on potential leaks and footprints. Here are our findings.
Is CloudFlare successfully masking my server's real IP?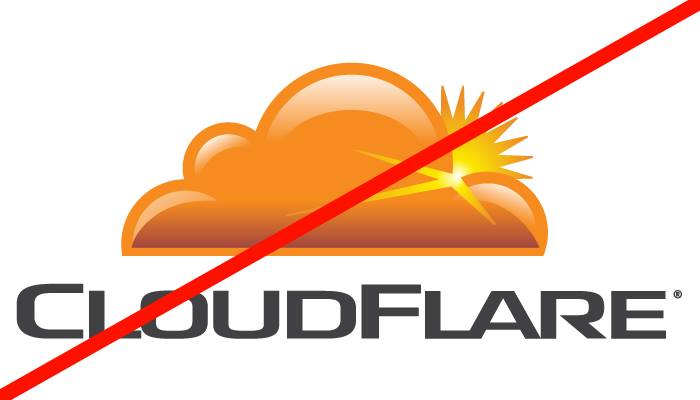 In essence, if you know exactly what you are doing and are very careful, then using CloudFlare to mask your PBN's IPs is OK. But in reality, a lot of people have misconfigured PBNs and it is rather easy to get the real IPs they are using.
If you still want to use a single (or a small number of) server for your entire PBN and mask it with CloudFlare, you need to be careful with the following: