As you probably noticed in the last week, we've been gathering ratings and feedback on the app. The survey is called NPS® Questionnaire (Net Promoter Score, an internationally and independent developed evaluation system that measures customers satisfaction and loyalty) and will become a regular thing for us so we can gauge your happiness over the months and years to come.
The first results have been great. Easy Blog Networks is on top of the NPS® scores for the IT industry. The standard for our industry is 25 to 55 and our result was 52, hence at the top of the spectrum.
We think customer satisfaction is of great importance, so this was a good indicator that we're doing something right. However, that does not mean we'll be resting on laurels.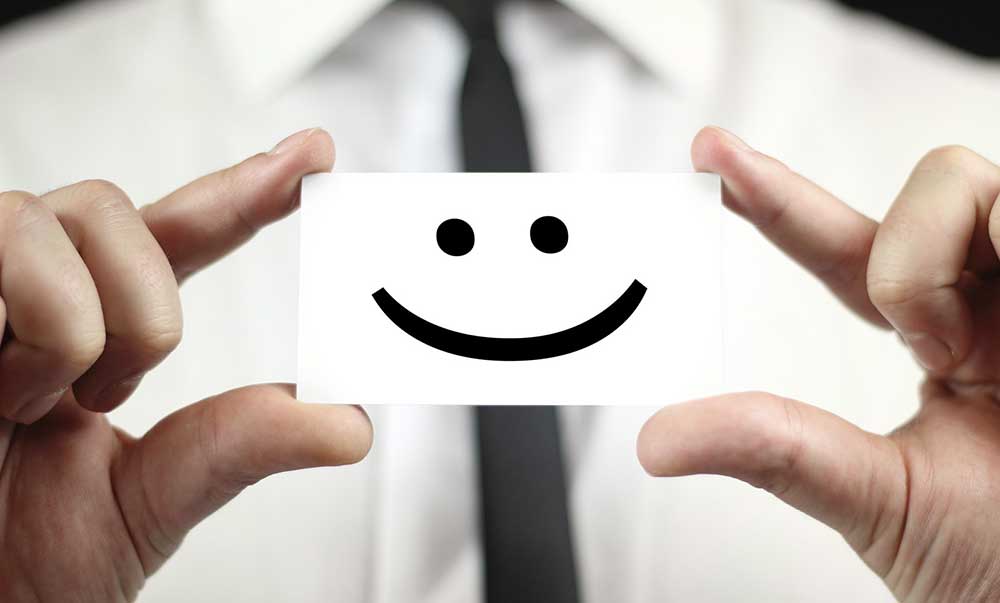 (Don't know about us yet? Learn more here)
We've also gathered A LOT of great feedback. We're analyzing all of it as we speak and we'll be implementing changes in the coming weeks.
You can also expect that we'll reach out to some of you to see where we could do better based on your feedback.
Thank you from everyone on the team for your honest feedback and encouraging words!
SaveSave